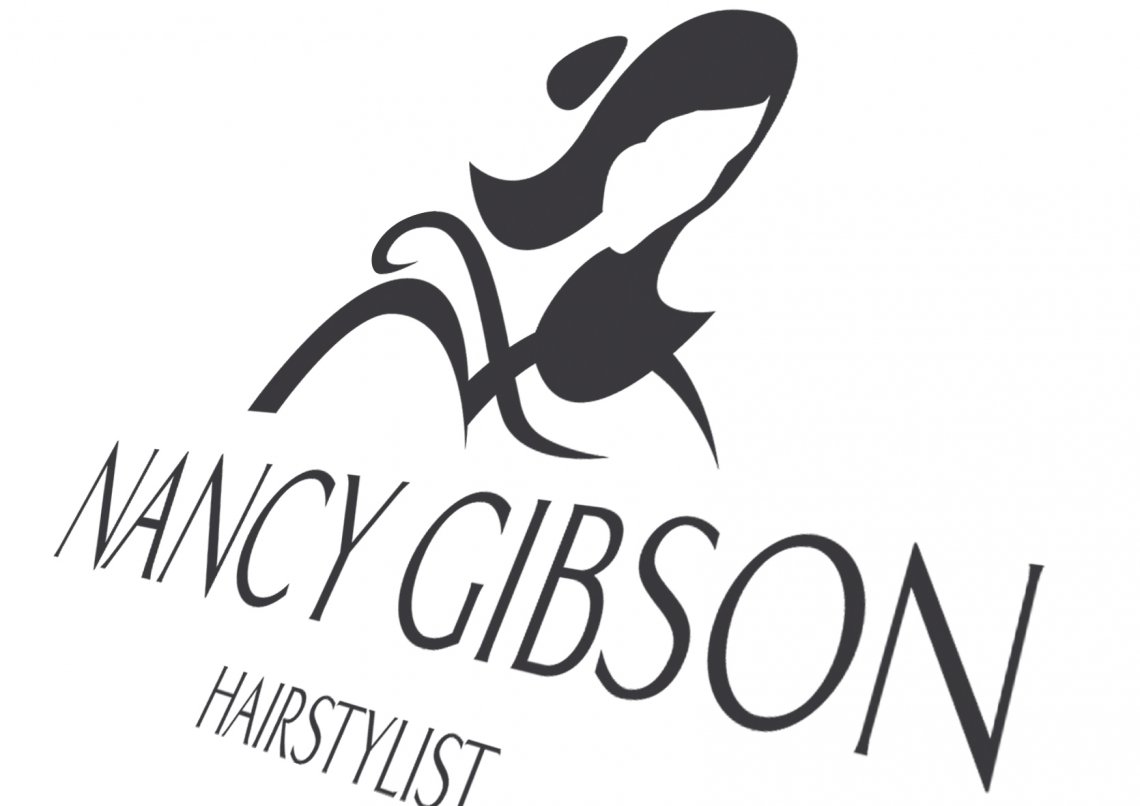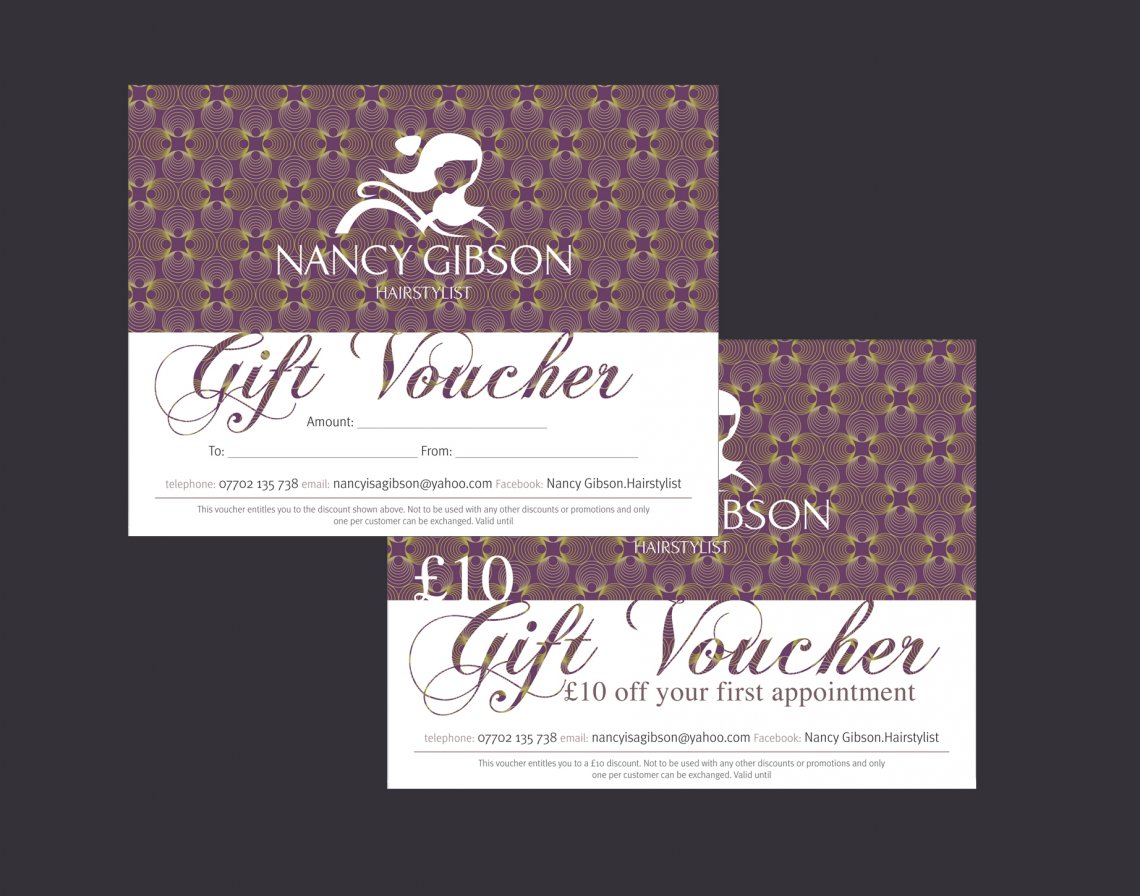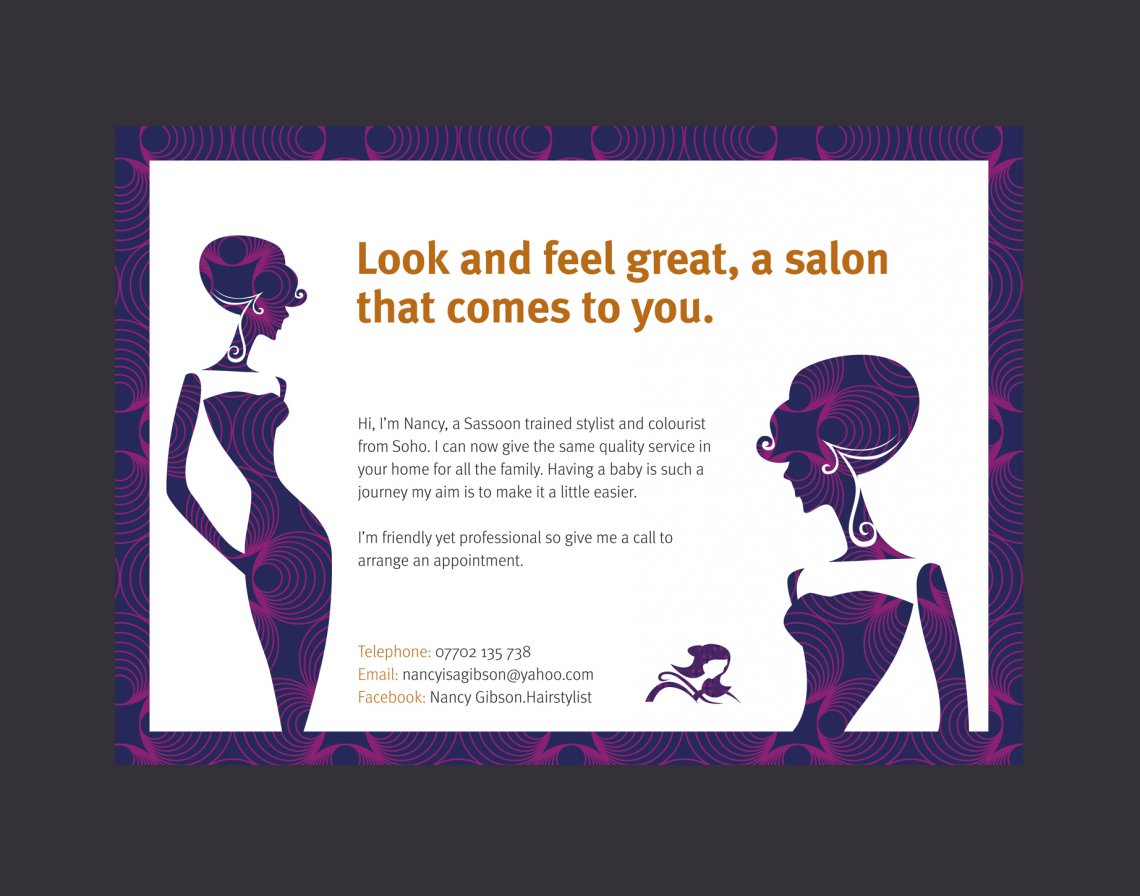 Client:
Nancy Gibson Hairstlyist
Project Name:
Logo and stationery development
Category:
Nancy wanted an identity that reflected her business as a cycling mobile hairdresser. The first thought was to combine the two key components of the business (a bike and hair styling).
After a few initial ideas, we settled on a modern ladies hairstyle to create the body for the cyclist and using subtle lines to create the bike. Along with the strong use of black on white gave it a modern and dynamic look.
A pattern Nancy had seen and was keen to incorporate was used in the background and helps give it a retro feel with a modern twist.
Along with the logo and business card, Nancy wanted a gift voucher and an advert designing too, which reflected the new look we had created.